"Our deepest fear is not that we are inadequate. Our deepest fear is that we are powerful beyond measure. It is our light, not our darkness, that frightens us most. We ask ourselves, 'Who am I to be brilliant, gorgeous, talented, and famous?' Actually, who are you not to be? Your playing small does not serve the world. There is nothing enlightened about shrinking so that people won't feel insecure around you. It's not just in some of us; it's in all of us. And when we let our own light shine, we unconsciously give other people permission to do the same. As we are liberated from our own fear, our presence automatically liberates others." – Nelson Mandela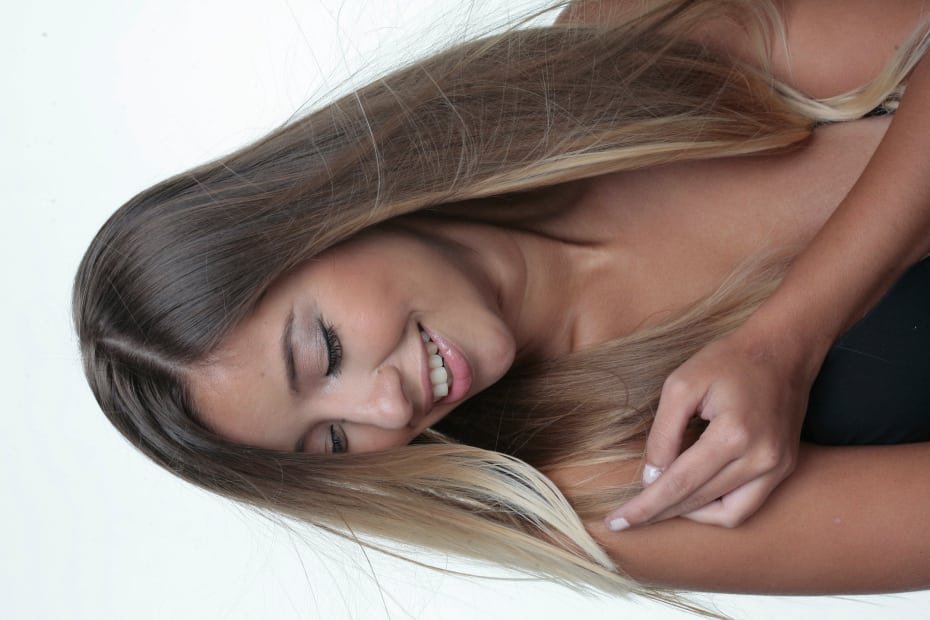 I came across this quote today and it stuck with me. So many of us have a hard time believing in ourselves and what we are capable of. Every day we face things that challenge us, and every day we find a way to doubt our ability to overcome our challenges.
We turn to our outer selves, primping and pruning in order to make our inner selves feel more confident. In reality, if we only look at what is inside of us and let that shine above all else, it is then that we become beautiful.
We become "powerful" and "brilliant" as Mr. Mandela encouraged us all to become during his inaugural speech in 1994.
Another one of my favorite quotes is "a happy girl is a pretty girl" by Audrey Hepburn.
When we let ourselves become so bogged down by our insecurities, doubt, and negativity, we let ourselves lose an integral piece of our beauty as well. So today, take those doubts and kick them to the curb. Today, remind yourself of how much you are worth, how far you have come in your life, and everything you have to offer. Think of that one thing you always wanted to do, but doubted your ability to achieve it, and take the first steps – "It's in all of us".