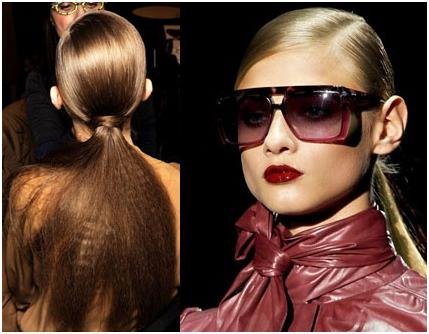 By Australian Contributor: Jane Thompson
In light of economic hardship, salons have decided not to alter their prices accordingly. At the moment, salon costs in Australia can average around $50 for a man's haircut and up to $85 for a typical women's haircut. And this is not taking into account the fact that formal hairstyles can increase the price to a massive $115.
For women, their hair is one of the most valuable parts of their image as many women believe their hair can act like a window into their souls. This means that women are still opting for expensive salons, as sacrificing the quality of their haircut is not an option for them.
The problem with most women is that they believe that the highly skilled and high-quality stylists in Australia are the only people who are qualified to provide hair services.
This just isn't true. It's possible to forgo the average monthly trip to a stylist in Australia and do it yourself. There are a variety of products out there which can make coloring and cutting your hair as easy as one, two, three.
Dying one's hair is one of the most popular hair trends in Australia at the moment. Dark red hair is currently one of the colors which is on the top of many women's lists. A lot of women are afraid of dying their own hair, though, because a bad dye job can mean that a hat or a wig is the only option when leaving the house in the immediate future.
The truth is with many of these DIY products, women can cut the costs of a $110 permanent hair coloring and an average of $60-$100 from semi-permanent dye jobs. These products are the future of hair styling and global beauty. Even now, women all around Australia are becoming their own highly skilled stylists.